Net Zero Strategy Telemarketing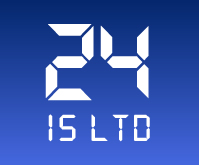 24 I.S. have enjoyed recent success in appointment setting for clients who are working towards the UK Government's Net Zero Strategy of decarbonising all sectors of the UK economy to meet the net zero target by 2050.
Armed with a clear message from our client, who have outsourced telesales to 24, we are telemarketing to a wide range of prospects, and booking meetings to help businesses to develop a clear understanding of their impact on the environment.
Our team have been well educated on the topic, and therefore if you would like to discuss how we are able to help you with a flexible telesales service, then please give us a call on 01782 409788.