About 24 I.S. Ltd
24 I.S. has been set up by an experienced team of UK business development professionals, who have hugely successful careers in sales and sales management and have now started their own outsourced sales business. All calls are made from our staff based in the UK, and we ensure appointments made by 24 I.S. are of the best quality and genuine leads.
We are based on the Cheshire & Staffordshire border, at the heart of the United Kingdom from where we run our outsourced sales operation. The company is owned and founded by Tim Jones and Kay Keeling, who saw a need for sales expertise in a variety of industries and sectors.
​We have many years of sales experience in the highly pressurised sectors of Information Technology sales, Recruitment and Manufacturing sales.
If you are looking for a large call centre, then we're probably not right for you. However, if you are looking for a more bespoke experience, with a tailored service for your own needs, then we should talk.
Tim Jones
Tim Jones is a Computer Science graduate from the University of Nottingham. He has used those technical skills as a catalyst to forming a successful sales career, having worked in Germany, and all over the world for a manufacturing business.
He has further built and led teams in the world of Information Technology and communications. More recently, he has built an online data provider business from scratch that now services household names in the retail sector all over the world.
Click here to view https://24ispriceintelligence.co.uk/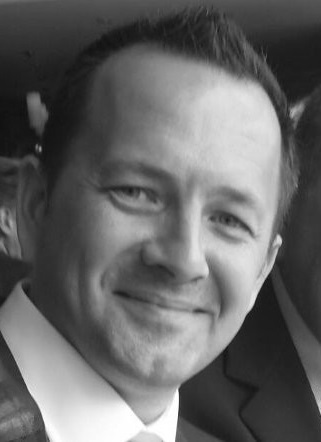 Kay Keeling
Kay Keeling is a vastly experienced sales specialist having hands-on knowledge of a broad cross-section of industries. Her expertise in the telesales world has been developed from a successful career in the fields of manufacturing, export business, recruitment, I.T. security and renewable energy. As Director and Founder of 24 I.S. she continues to provide first-class no-nonsense advice to businesses all over the world.
The experience we hold within the business has seen us operate and be successful at Sales Director, Sales Manager, Field and Internal Sales levels.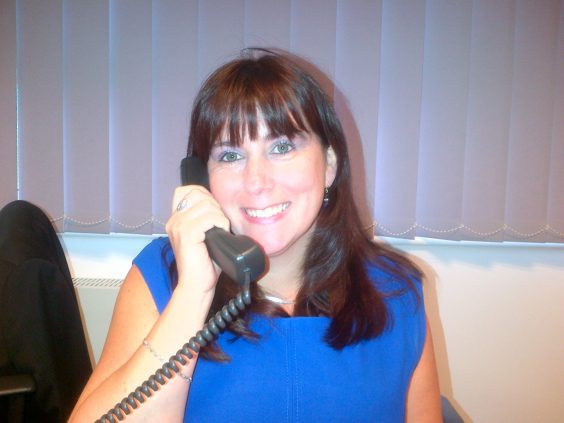 Got Any Questions? Contact Us Now
If you have any questions about 24 I.S. please do not hesitate to get in touch today.