Outsourced Sales Management with 24 I.S.
Ever thought about outsourced sales management to give your business a fresh pair of eyes?
Are you in need of somebody to act as a temporary or interim Sales Leader?
We can discuss arrangements for sales consultancy or interim sales management, instead of or alongside your existing sales managers even if your requirement is urgent.
How We Work
At 24 I.S. we tailor our services to suit the individual needs of your business and integrate seamlessly into your organisation. Our team work closely with your team to create effective sales strategies which are designed to deliver meaningful results.
24 I.S. was originally set up by an experienced team of UK business development professionals who have hugely successful careers within sales and sales management. With over 40 years experience, we have the knowledge and expertise to help you to grow your business.
Our team carry out a quick assessment for your business answering the questions below and many more via a process of interviews with all key members of your team and provide a positive programme of business development and improvement to get your business selling again.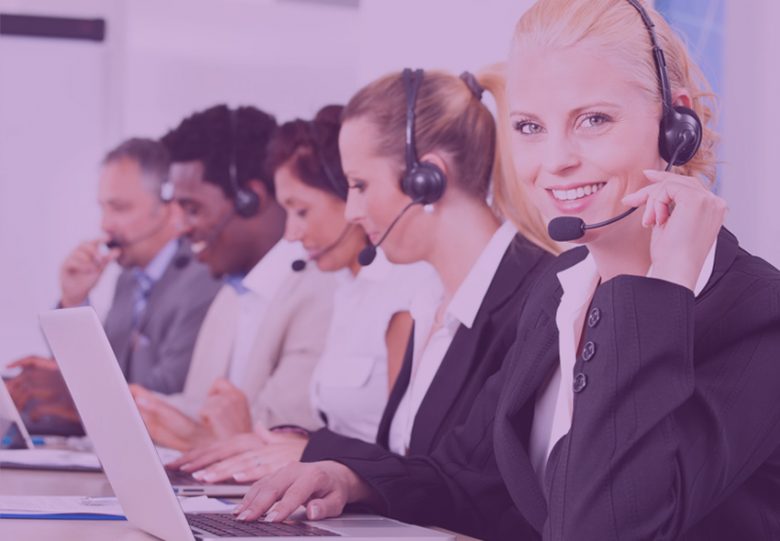 Ask yourselves the following questions:-
Does the sales force understand what is needed of them on a daily/weekly/monthly basis?
Do they have a clearly defined set of targets?
Have they been set KPIs set for numbers of telephone calls, numbers of quotes, numbers of appointments etc?
Do they have regular meetings with sales or senior management for two way feedback?
What obstacles if any do your salespeople need to overcome to carry out their daily duties? Have they shared this with you?
Do they know their products? Have you asked them to give you a one or two-minute pitches on the company / particular product that is most profitable for you?
Could they provide unique selling points for your business?
Now Booking for June and July 2021
All our professional team are currently working from home whilst the current pandemic continues, and they continue to provide a high level of customer support services to our existing clients – and both our in-house infrastructure and our methods of staff management mean that there is no interruption to any services, allowing our clients to focus on their own core activities.
To find out more about how we can help you, call us today on 01782 409788 and we can discuss your challenge and work out a solution for your needs – we've even been known to provide next day solutions! We are now taking bookings for June and July and can cover all industries and most areas within the UK.